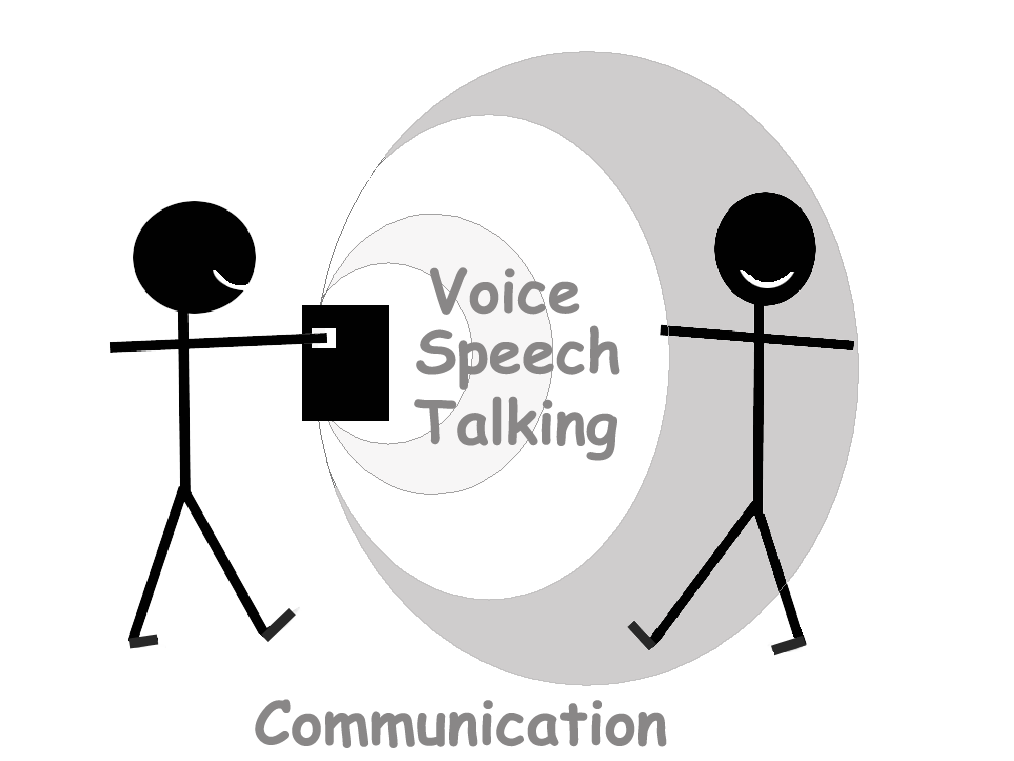 Intended Use
All Touch Voice versions (Original, Android + (plus), Gold and Chrome browser based) apps are intended for use by persons who cannot speak or have difficulty speaking understandably with their voice.
As a Prerequisite to use, you must:
Be able to see the buttons on the tablet.

Be able to move hands and fingers well enough to touch the individual buttons.

Be able to understand the meaning of words and their general spelling (except when "Images" are used).

Be able to hear and understand speaking conversation in order to respond.